More than 100 people are experiencing the Inreda AP®
There are already more than 100 people using the Inreda AP®. In videos they tell what the Inreda AP® means to them in their daily lives and how they can participate in family and social life again.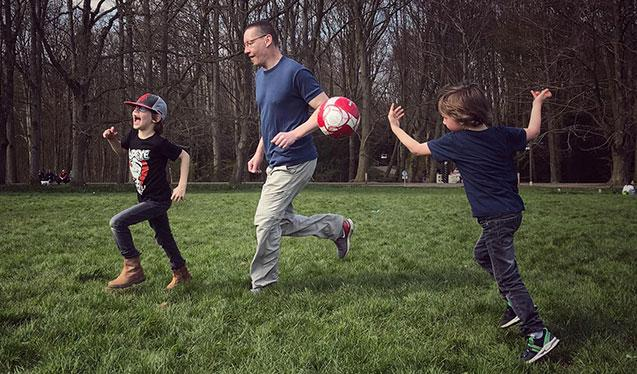 Watch and listen to their story
"I am now able to take on physical challenges that were previously impossible"
Dyan's life was always affected by her diabetes, work and hobbies had to be aligned with her disease. But now that she wears the Inreda AP®, she feels free to take on physical challenges again. A long trip through Peru or some nice gardening. Dyan likes to talk about her experiences in Peru with the Inreda AP®.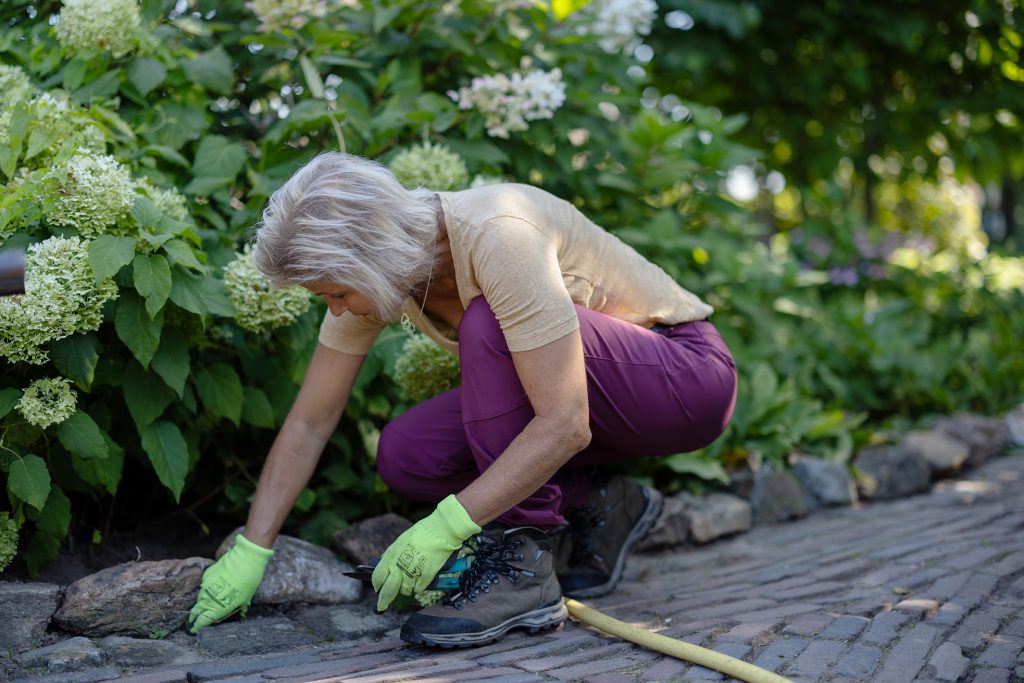 "A bit of chopping wood, that is now possible again"
Erik from the Dutch province Brabant has been interested in Inreda's closed loop system for a long time. He has been using this new treatment method for his diabetes for several months now. The Inreda AP® makes it possible for him to resume his hobby.
"The night I have now, that's really nice"
Jolanda from the Dutch region Twente has type 1 diabetes. She has an active life and would like to grow old with a healthy body. Sports is a big part of her life, but her family, their company and her own hair salon are also high on her list. You can hear and see how she organizes her life with the Inreda AP® in this video.
"I feel fitter, I can work full days again"
Diabetes made working life impossible for Andrea from the Dutch province Overijssel. Now that she wears the Inreda AP® she can go back to work and in the evening she still has energy left for a walk. She is happy to tell you how the Inreda AP® helps her on her way.
"You can always contact Inreda"
Roel from the Dutch province Gelderland has a busy job and travels a lot. For relaxation, he has a horse with which he rides beautiful trips. The difference with the pump, he says, is that he now has fewer or no hypos. Here he tells how he is doing.
"You don't have to tink about your diabetes anymore"
Edith, who lives in the Dutch city of Arnhem, was busy all day with pricking, measuring, eating and calculating. Now she feels more vitality and she can go out for a drink again. Listen and watch Edith's experiences with the Inreda AP® here.