How do I start with the Inreda AP®?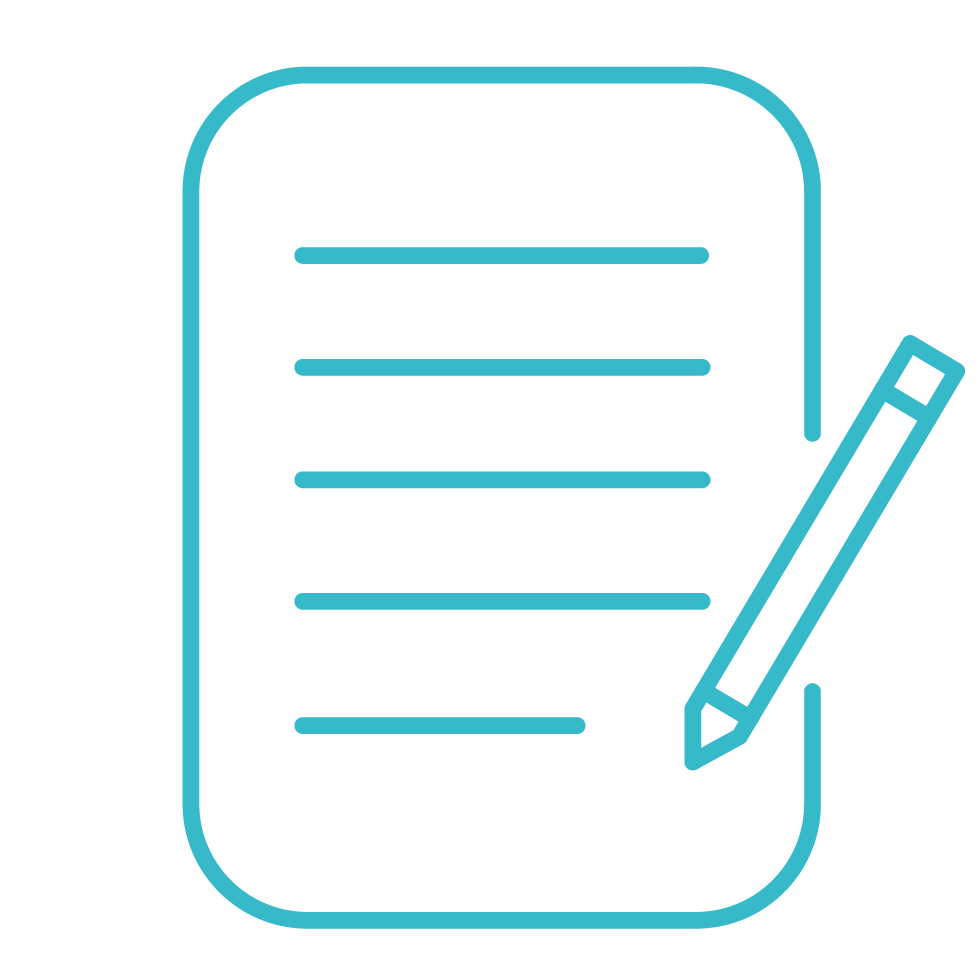 The Inreda AP® as diabetes treatment
Together with your diabetes treatment team, you determine whether the Inreda AP® is a suitable diabetes treatment for you. If so, your treatment team will register you with Inreda® Diabetic.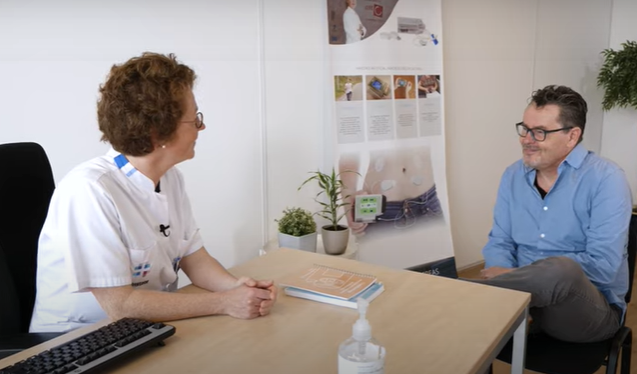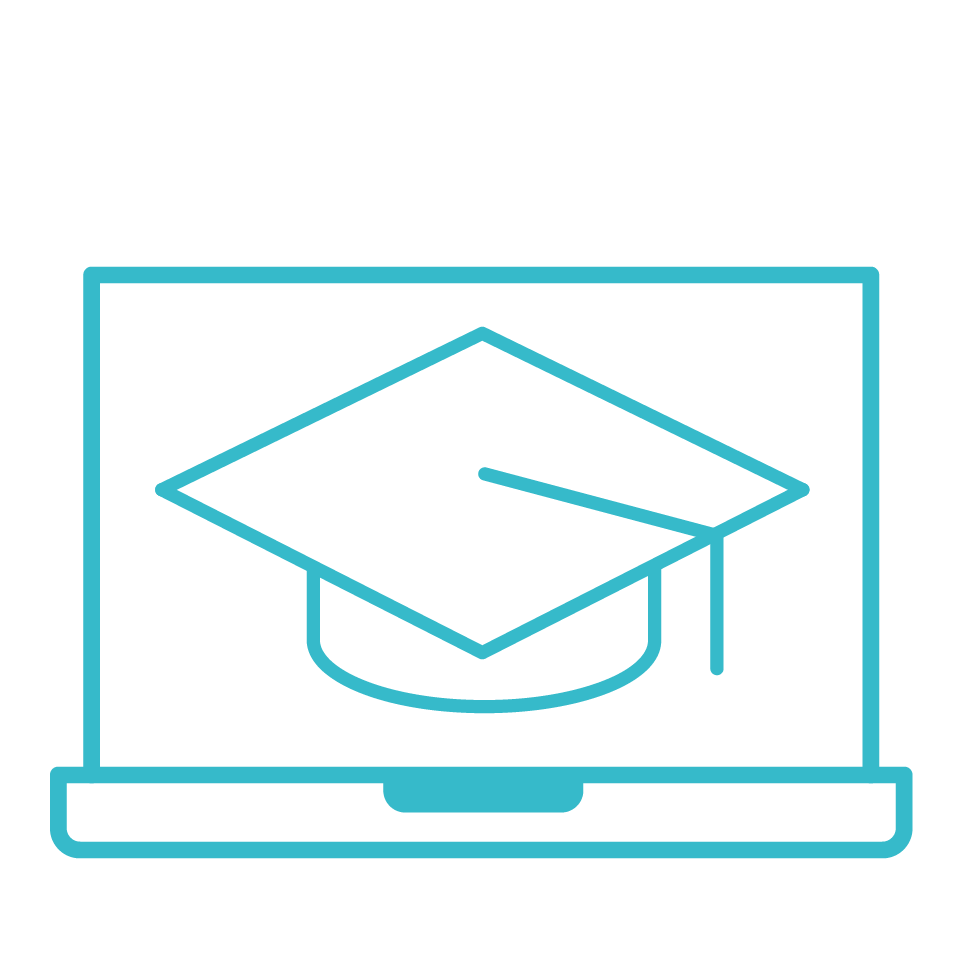 E-learning
Before you start the training for the Inreda AP® treatment, you first follow an e-learning. You can follow this education program online in your own time and at your own pace.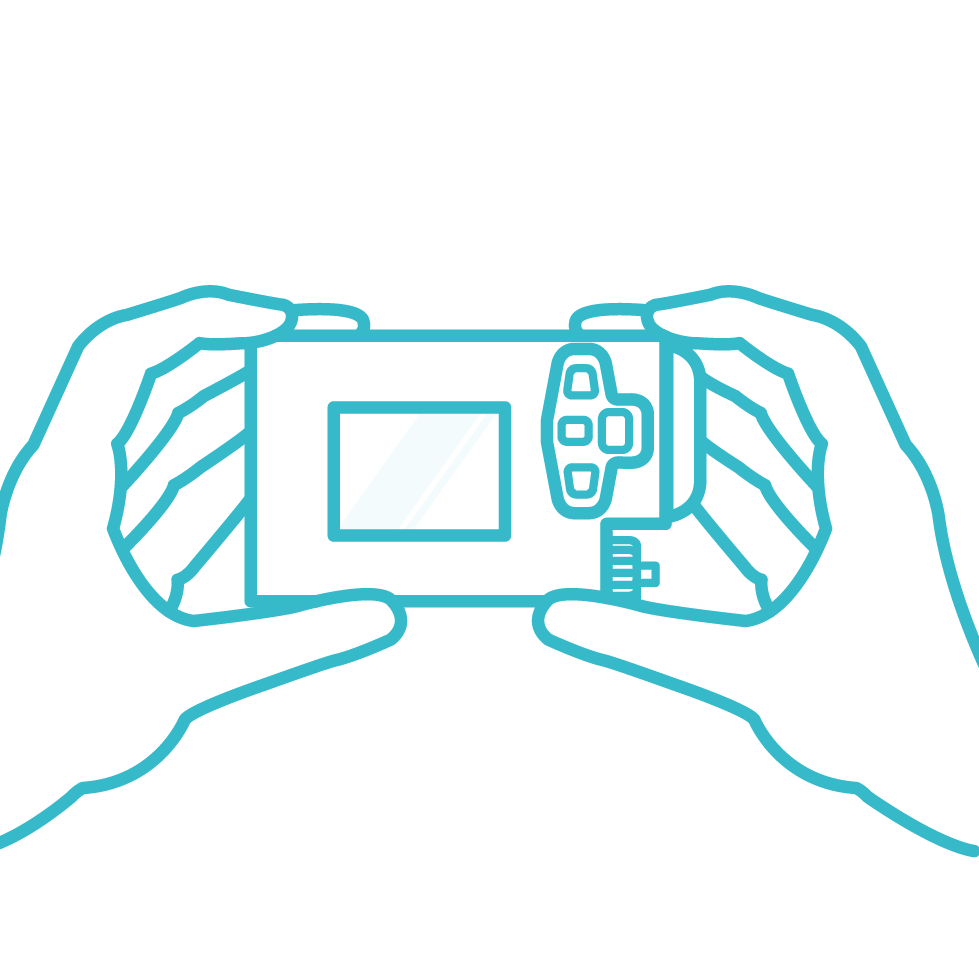 Training
To familiarize yourself with the Inreda AP®, Inreda will provide you with a one-day training on location. During the training you will get to use the Inreda AP® and get to know the device well.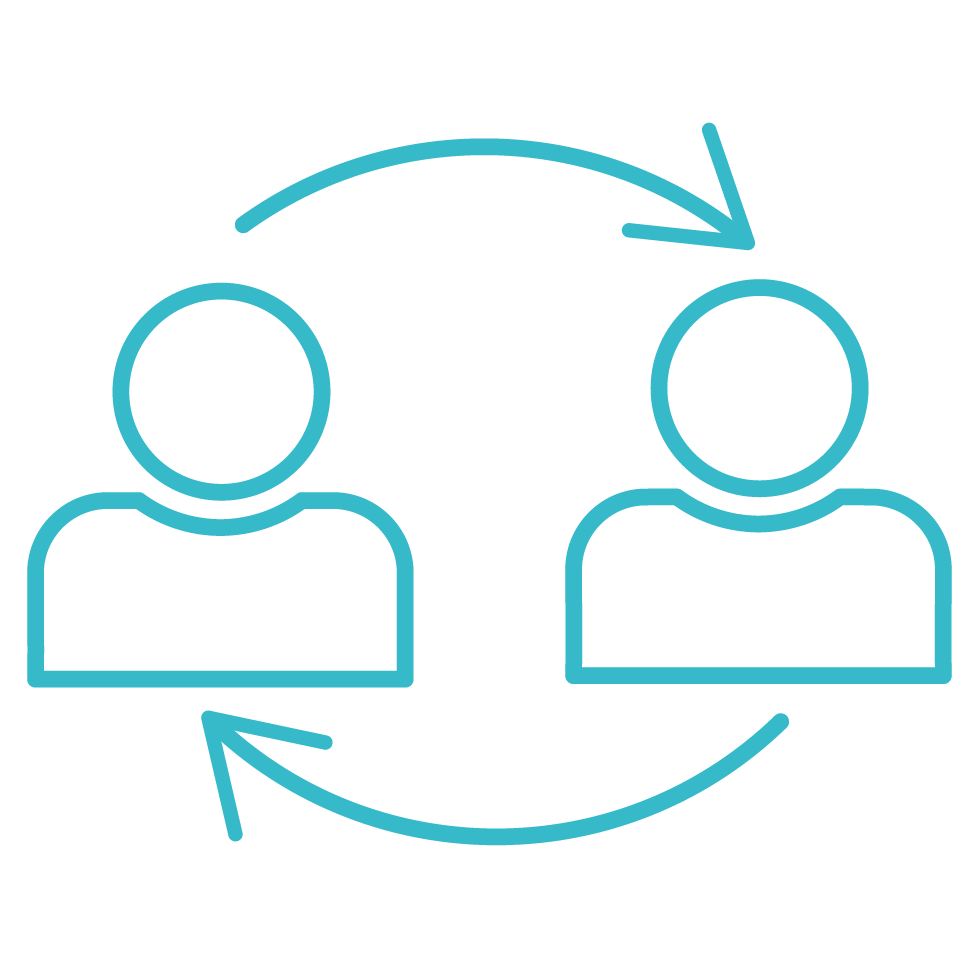 Coaching
After the training you have several telephone appointments with your Inreda coach. Your attending physician and diabetes nurse remain responsible for your medical treatment.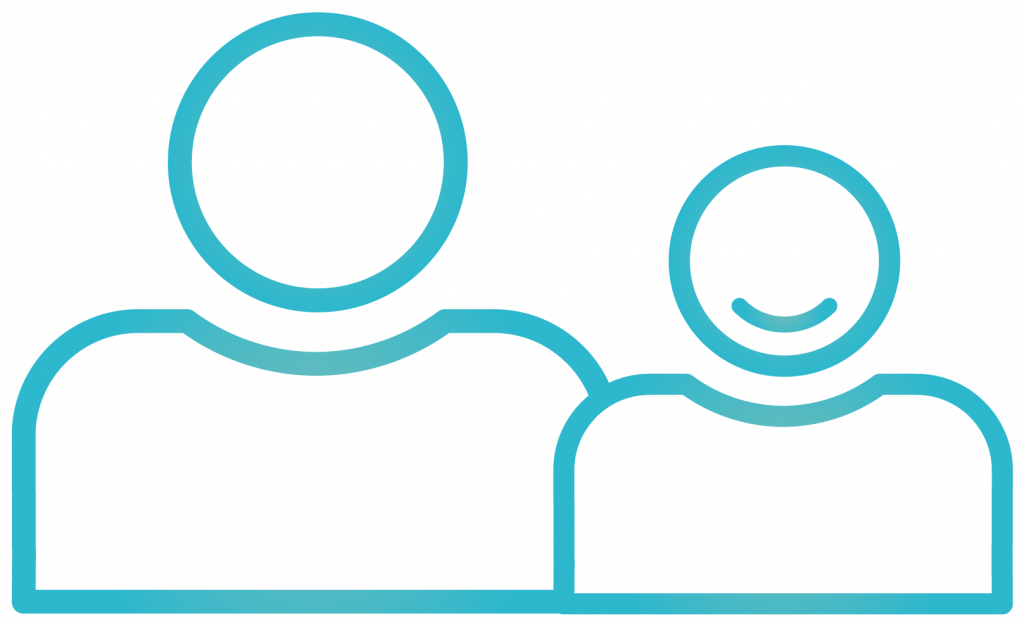 Daily life
We often hear from the people who already wear the Inreda AP® that their lives have become better and more pleasant. For example, they can fully work, play sports or practice their hobby, in short, participate in daily life.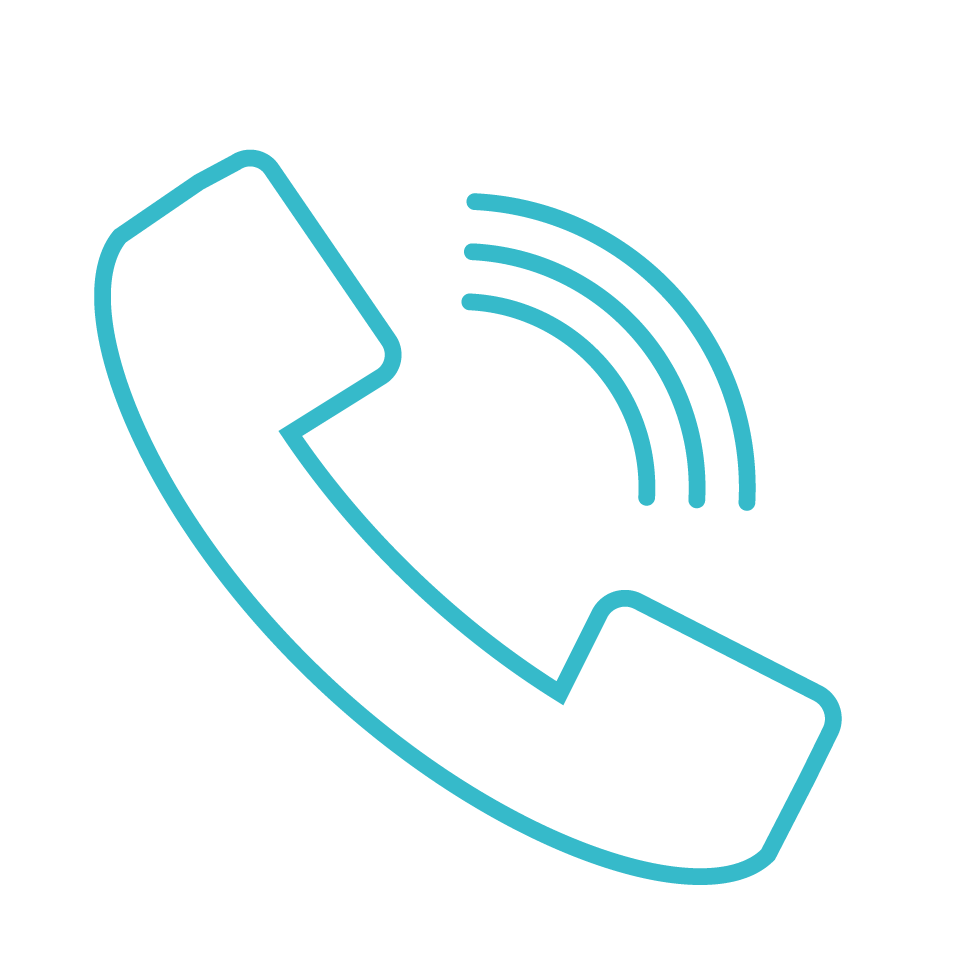 Accessibility
Inreda Diabetic can be reached by telephone 24 hours a day for questions about the Inreda AP®. In addition, Inreda provides technical support at your home if necessary.